Morgan Parsons, Clinical Tropical Medicine Elective in Malawi
A fourth-year medical student in the College of Osteopathic Medicine, Morgan is from Northville, Michigan. She did a 6-week rotation in obstetrics and gynecology at Queen Elizabeth Hospital in Malawi during the summer of 2019.
Back to News
I feel incredible fortunate to have been able to participate in the International Health Elective Clerkship Program in Malawi. This rotation allowed me to fully immerse myself in their rich culture, learn about their healthcare system, and it provided me with an opportunity to connect with inspiring medical professionals and colleagues.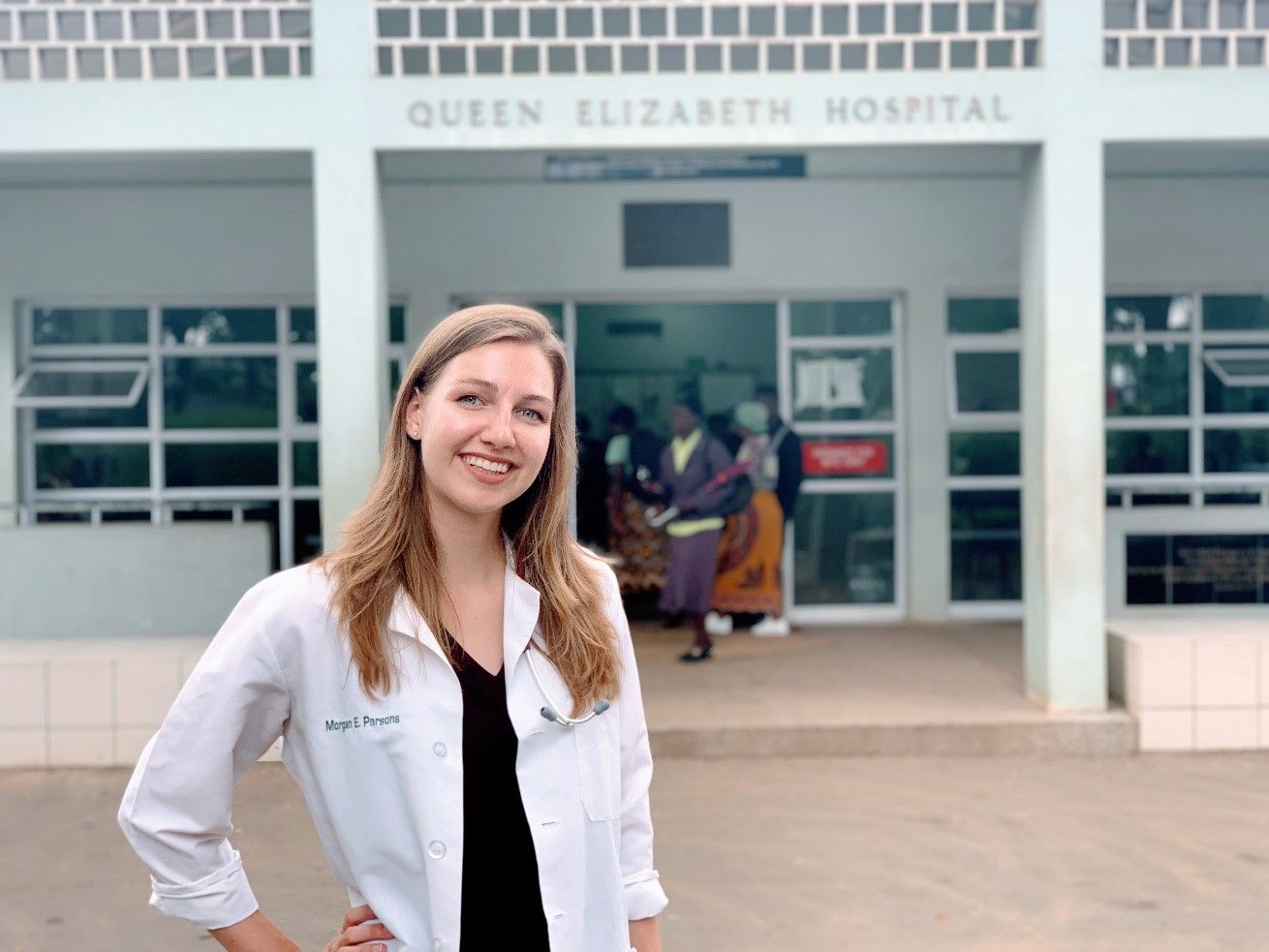 I have travelled abroad with MSUCOM to Guatemala and Peru where we would set up pop up clinics in rural villages providing primary care along side our faculty doctors with medical supplies, we had brought with us. This rotation was a completely different experience that drastically expanded my understanding of healthcare in developing countries. The largest difference being that this time I was dropped into an established system. I brought/altered nothing in the environment which allowed me to truly see, learn, and understand the Labor and Delivery ward for the system that it is/provides to Malawian women. This made it an extremely informative experience but simultaneously a very frustrating one. I could see where resource deficiencies, cultural views, and under trained and under staffed hospital workers effected the ability of the system to provide proper support to the women entering its doors. I also saw areas where they excelled beyond what I had seen in the US. This was particularly apparent in terms of their physical exam skills. The Malawian medical students and midwifes I worked with where amazingly skilled in palpating fetal lie, strength and frequency of contractions, and fetal scope heart rate monitoring. These are skills that are not emphasized in the US due to having other equipment for these assessments but they are extremely useful fundamental skills to have available to you. Overall my time working in the Labor and Delivery ward showed me the complexity of challenges and difficulties that hospital systems in developing counties face.
What I had not initially expected to gain from this program what the camaraderie with fellow classmates, medical students, and physicians. I left Malawi feeling truly inspired by the people I had the opportunity to work alongside. I meet very welcoming and supportive Malawian medical students who helped me learn to navigate their healthcare system and city. The other MSU medical students who accompanied me on this program continued to astonish me with their passion and drive. It made me feel incredible proud to have them as colleagues and excited to see what positive impacts these future physicians will have on the future communities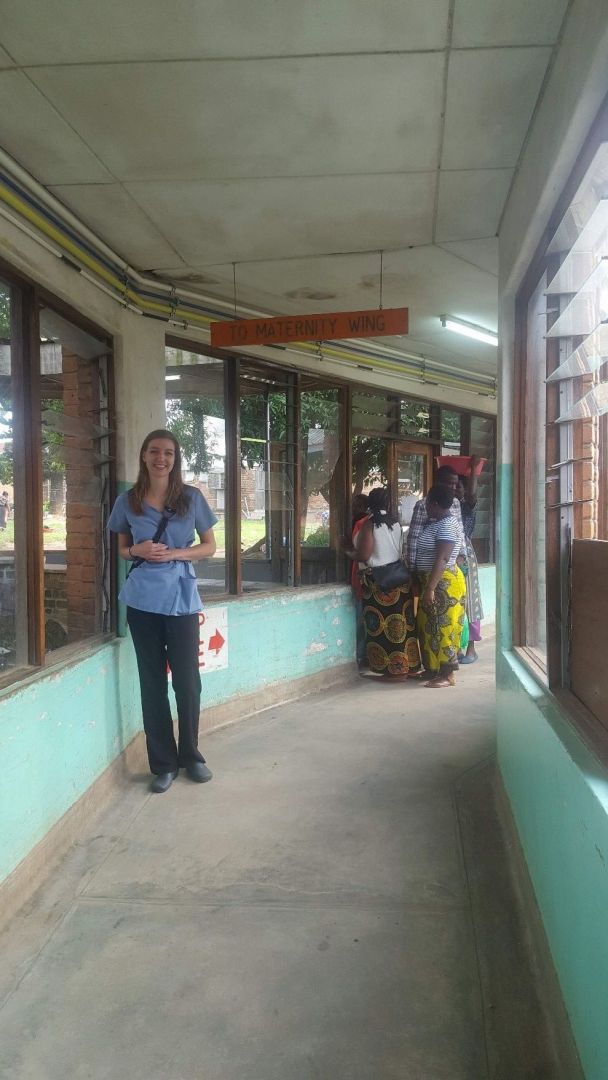 they go out and service. Last of all the physicians I met who have decided to dedicate their life's work to improving the lives of Malawians. They work constantly fighting often an up-hill battle to get the resources they need for their research and their patients in the hopes of improving the community they have joined. This whole experience provided me with a crucial developmental piece of my medical education and aided me in my path towards becoming a dynamic and versatile physician so thank you for your contribution in helping me have this amazing opportunity.