Professor Mara Leichtman Wins the Luce/American Council of Learned Societies Program in Religion, Journalism & International Affairs Fellowship
Back to News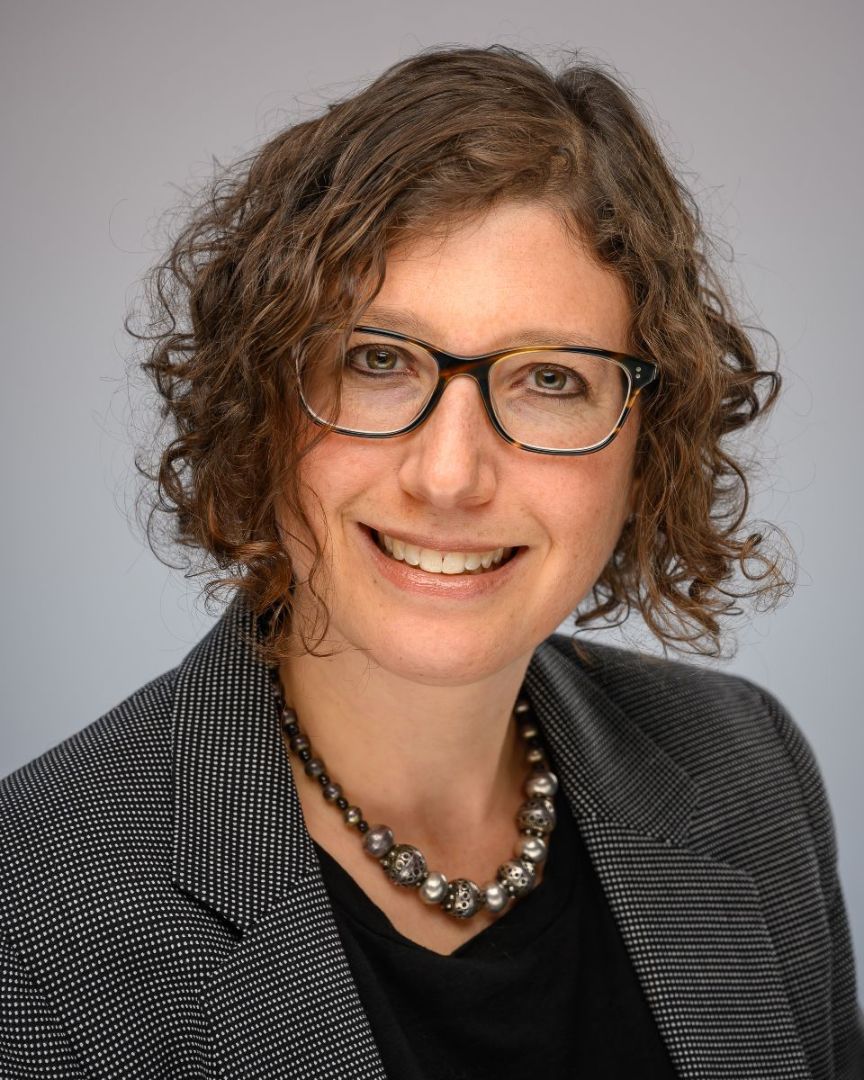 Mara A. Leichtman, core faculty member in the Muslim Studies Program and the African Studies Center, and associate professor of anthropology at Michigan State University has won the prestigious fellowship of the Luce/ACLS Program in Religion, Journalism & International Affairs.
Luce/ACLS Fellowships support scholars in the humanities and related social sciences pursuing research on any aspect of religion in international contexts with a desire to connect their specialist knowledge with journalists and media practitioners.
Read the full story on the Department of Anthroplogy website.