Welcoming Others the Way I was Welcomed
Meet 2020 Globie Award Winner Akash Gondaliya
Akash Gondaliya has a lot on his plate. A Masters student in Chemical Engineering from India, he served as the President of the Indian Student Organization (ISO) in 2019-2020, has been the secretary of the MSU Volleyball club team and is a TA and research assistant. He is also one of our 2020 Globie Award Winners, receiving a record-breaking 15 separate nominations for the award!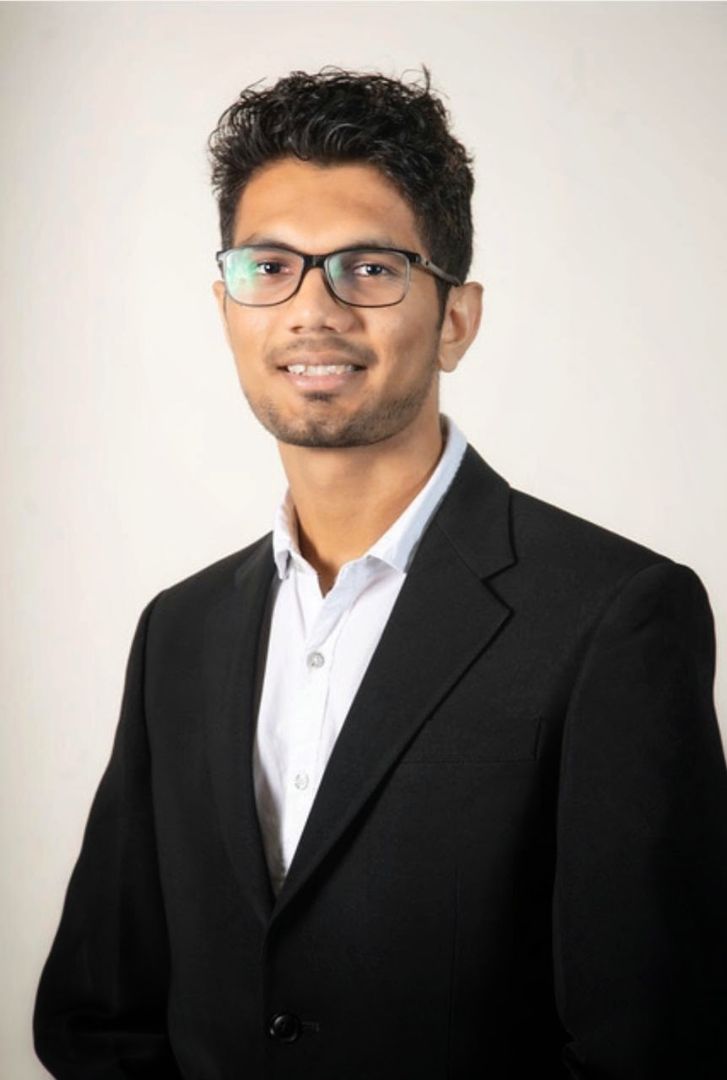 Globie Award winners are members of the MSU community who go above and beyond what their role or position requires to serve international students and scholars. Those who nominated Akash for the award this spring reflected on his commitment to helping them feel welcome and get connected to MSU, from before they arrived and through their time on campus.

Akash found that most international students and scholars had so many unknowns when they first arrived in East Lansing. They didn't know where to start on finding food, getting a lease, banking, cell phone service, and more. So, he helped the Indian Student Organization build their online and social media presence so that incoming students could contact them with their questions and concerns. ISO members would then connect new students with local resources, even arranging airport pickups and culture shock help.
This work costs a lot of time in Akash's already busy schedule, but he knows it is worth it.
"Anywhere I go, I focus on being myself and improving in academics, social life and getting good mentorship – but I want to incorporate those things in other people, as well," Akash said.
"You can't learn these kind of leadership skills by just doing academics. You become a mentor and a guide to these new students."
Under his leadership, the ISO has continued to be a home away from home for Indian students, but has also grown to welcome other students from around the globe. The dynamic of having diverse views represented within ISO has allowed for further learning experiences, Akash said.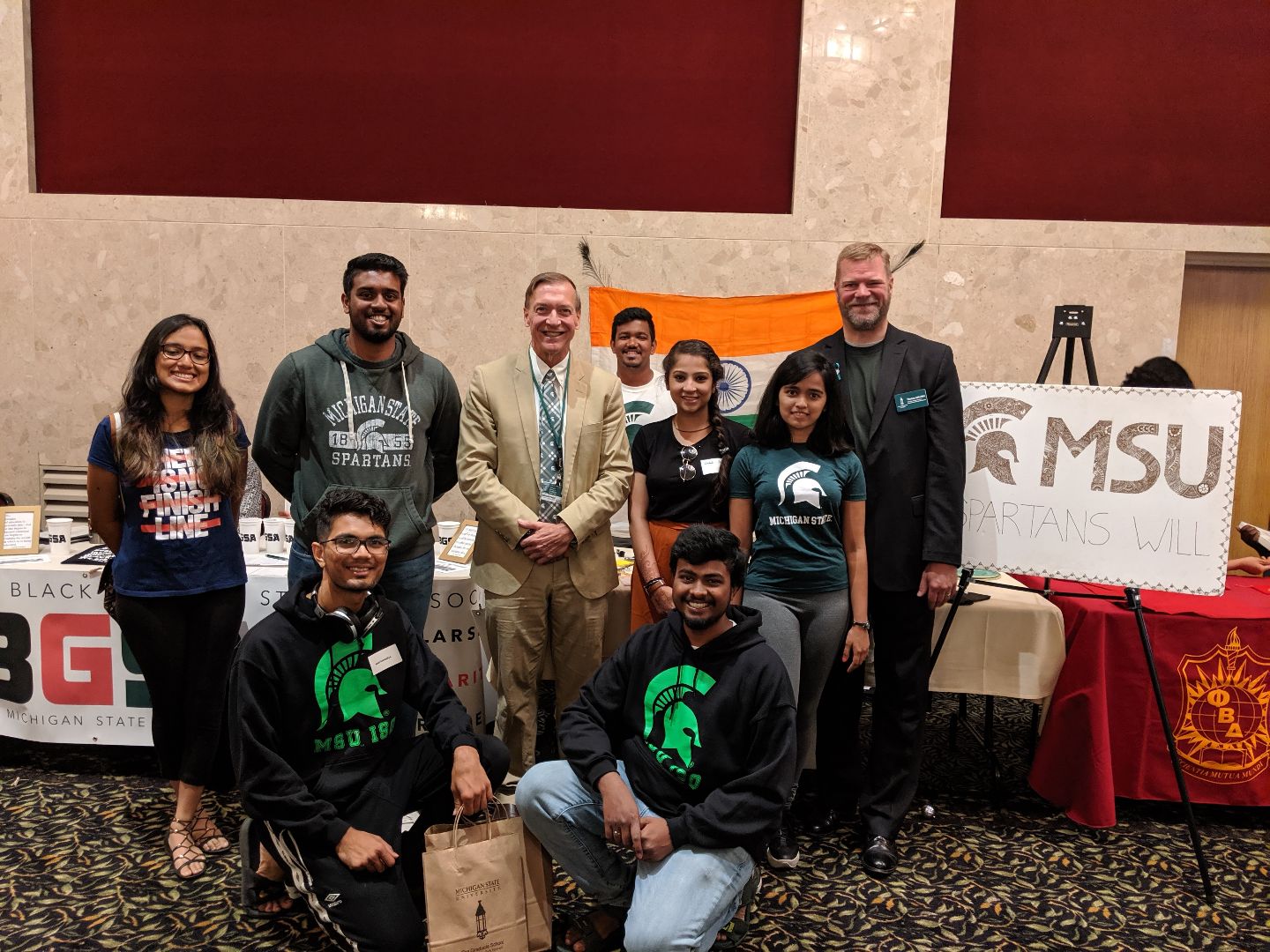 Akash said that with group members from regions across India, they learn from one another about different perspectives and cultures. They grow with participation from the Muslim community, the Hindu community, and even students and scholars from other countries and continents.

"When a few students from Pakistan messaged me asking if we could help them, I said 'You are most welcome!'" Akash said. "Even though our countries have a tense relationship, this group is for anyone coming from outside America."

OISS is happy to recognize the leadership and the welcoming spirit Akash has demonstrated with a Globie Award this spring. Congratulations, Akash!