#WhatCanWeDoTogether: Elijah Amoo Addo – Food for All Africa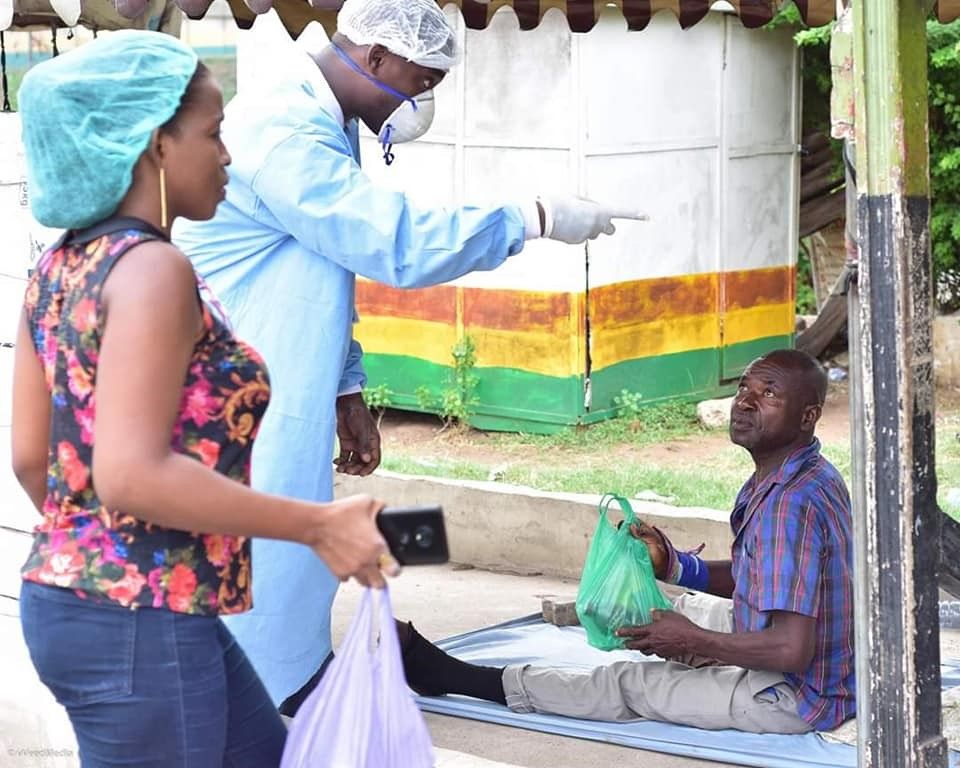 Since the outbreak of COVID-19, the humanitarian response from several members of our global network has inspired GYAN. Among these efforts is Elijah Amoo Addo's (GYAS 2019 delegate) initiative, Food for All Africa in Ghana. This organization's already socially conscious mission to "create a sustainable means of nutrition for the vulnerable in society" and vision to "build food banks and create efficiency within Africa's food supply chain" seamlessly responded in full force to the outbreak of COVID-19. Elijah took time to let GYAN know more about Food for All Africa's response to this global crisis:
How have you adapted your organization's operations since COVID-19?
After carefully monitoring the COVID-19 pandemic spread in Ghana on March 22, Food For All Africa launched an emergency plan—Food4All COVID-19 Community Emergency Intervention program. This emergency intervention is a partnership between Food for All Africa, the Food and Beverage Association of Ghana, Ghana Food Movement and the Global Food Banking Network to ensure continuous food mobilization and support to vulnerable individuals across Ghana who could be adversely affected by the COVID-19 pandemic.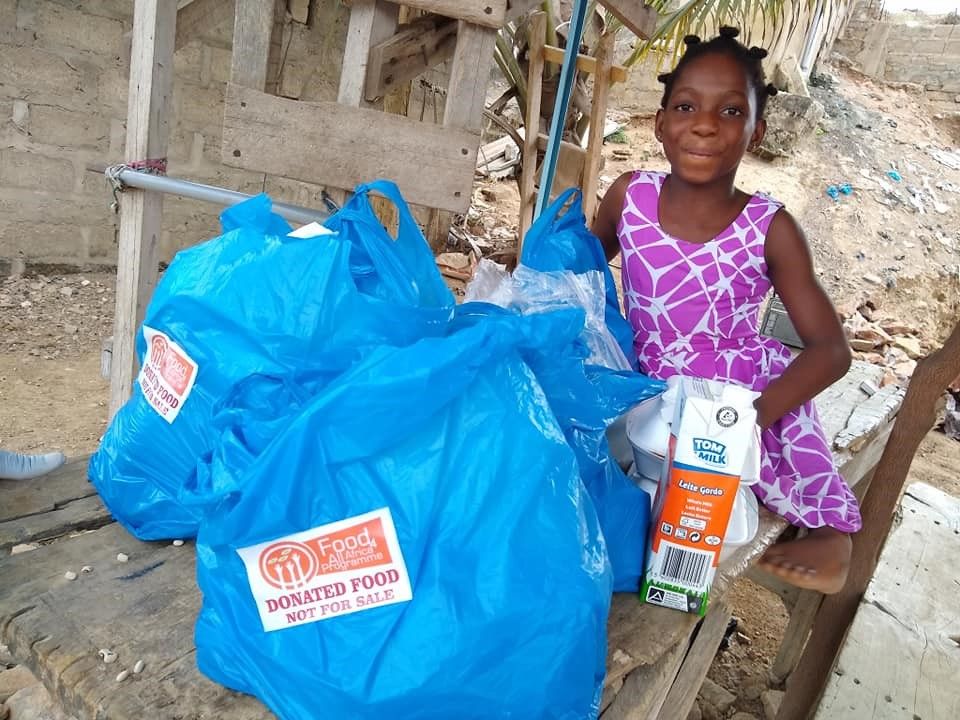 The initiative complements and ensures sustainability for the regular food recovery and redistribution process of Food for All Africa, the only food banking organization in Ghana.
What is an impactful encounter you have had during your food distributions?
One impactful encounter has been the reception in vulnerable communities. In spite of their poor state, most vulnerable communities have been very cooperative with government measures. On one of our daily distributions, we met a mother and son who for three days had not had any food and water because they were following the mandate to stay in doors.
How has your community and the global community responded to your outreach?
Individuals and corporate bodies in Ghana have been very positive in their response to our community emergency intervention program. Notably among them are Kwatsons West Africa, Wear Ghana, Citydia and many others who have been donating and volunteering towards the project.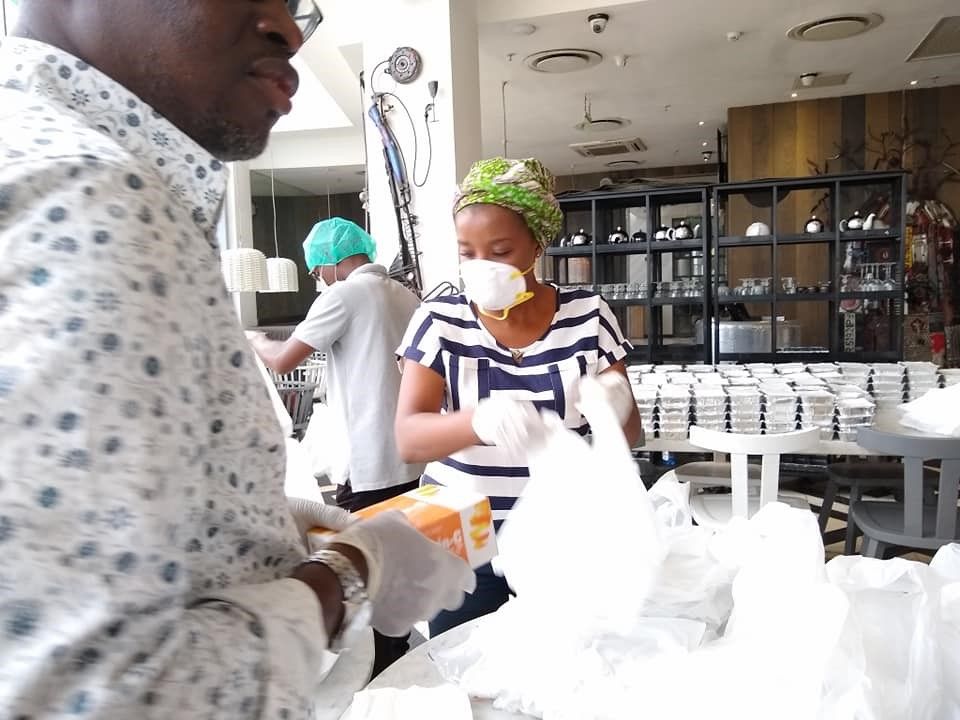 Have you received more donations/more volunteers since launching your new initiative?
Our daily donations have increased by 56% within the last two weeks. There has been an increase in the number of people wanting to volunteer with us. However, in our effort to curb the spread of the virus, we request potential volunteers to go through training, testing and observation from a partner organization before they receive a certification to volunteer.
What advice do you give to other entrepreneurs during this time?
Our world is going through turbulent times but if, as entrepreneurs, we can accept the losses brought about by the pandemic and focus on rebuilding, we will definitely come out victorious. All hope is not lost. Let's stay safe and think about the future.
The COVID-19 pandemic has proven that the world belongs to all of us and we must work together to build a better world and not destroy it.
You can support Elijah's efforts by following him on Facebook, Twitter, Instagram, visiting the Food For All Africa website, or contact him by email at food4all.ghana(at)gmail.com.