Grateful for time abroad regardless of COVID-19
Studying abroad was an empowering experience that I didn't even know I needed.
Back to News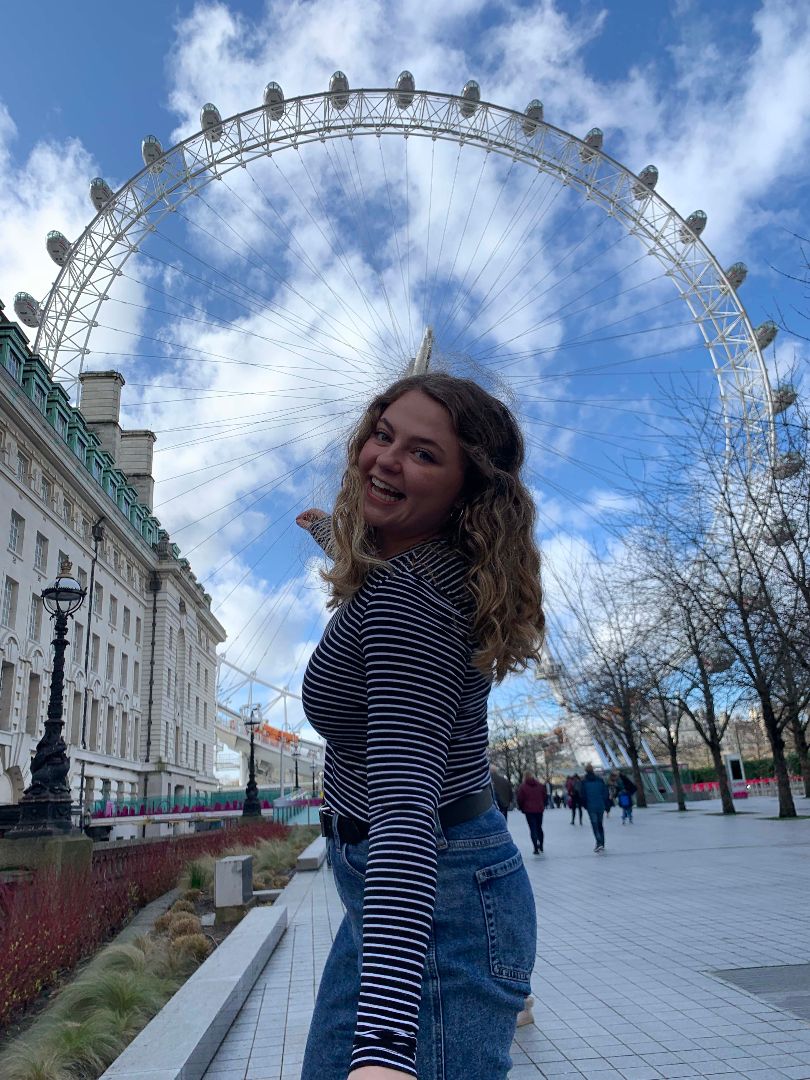 My name is Madison Kenrick I am from Berkley, Michigan and I am a junior studying Kinesiology through the College of Education at Michigan State University. I also have a minor in health promotion as well as communication sciences and disorders. I intend to apply to and attend graduate school to become a speech language pathologist. I recently arrived home from my education abroad program at Swansea University in Wales. In short, my experience abroad was the most impactful two months that I have experienced in my life thus far. Even though my trip was cut short due to the global pandemic, COVID-19, I could not be more grateful for the time I was able to have.
Before I began my journey abroad, I considered myself a relatively independent person. I have a strong work ethic and I am focused on my goals and my future and I do not let other things get in the way. I am able to do things on my own; or so I thought. Nothing could have prepared me for an almost twenty-four-hour journey across the ocean by myself in a place I had never been before. Looking back, I am still impressed with myself for getting through that day in one piece, even though I was extremely anxious, sleep deprived and with no idea what the next moment had to offer. I embarked on my study abroad knowing that I would have no prior connections to other students, no safety net of a familiar face to put me at ease that, if all else failed, at lease I was not alone. Doing this was the best decision I could have made. It forced me to push my boundaries, to be uncomfortable, to try new things and most importantly to open myself up fully to the world around me with no expectations.
At first it may sound cliché that studying abroad changed my life, but there is really no other way to describe it. After my experience I have realized that I am capable of much more than I used to believe. I can see myself moving out of state to go to graduate school, living farther away from my hometown to pursue a wider array of career opportunities, even to use my voice more often to stand up for what I believe in.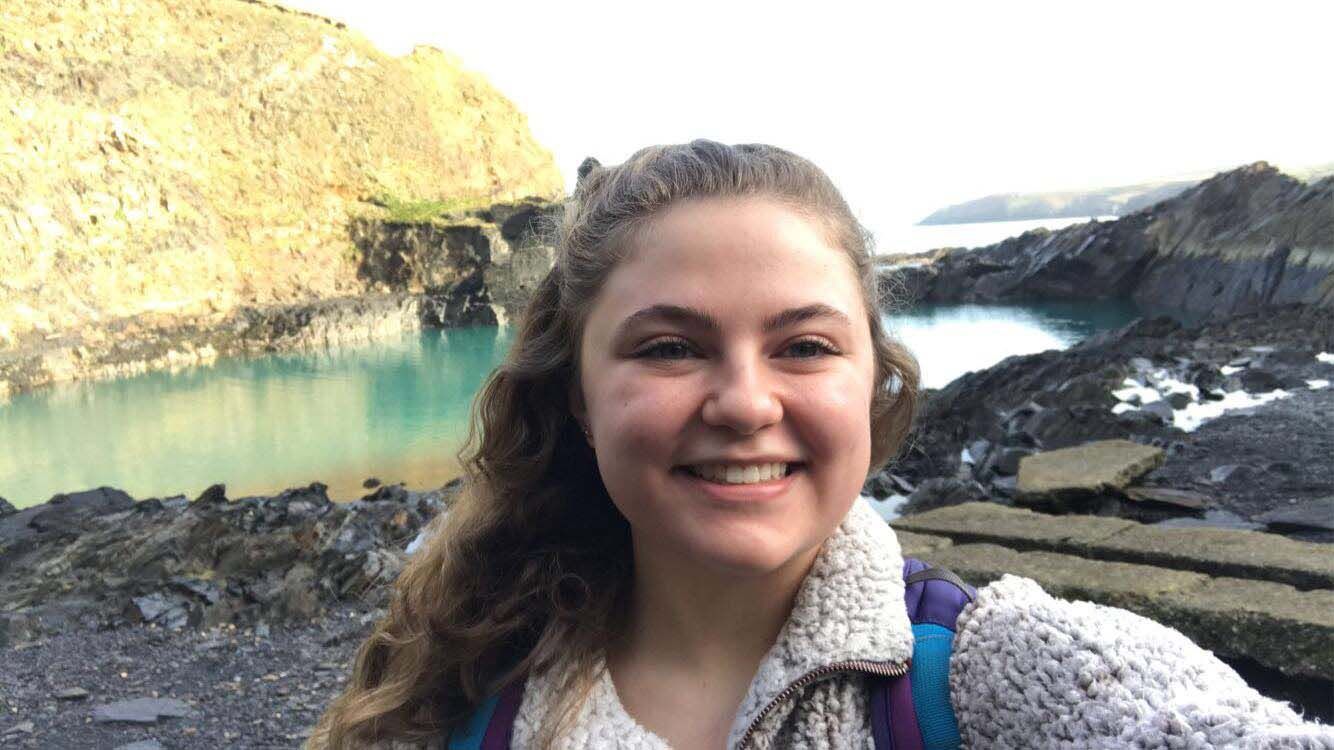 Studying abroad was an empowering experience that I didn't even know I needed. I am so grateful for the time that I had regardless of the unfortunate ending. I will hold so many memories and experiences close to my heart for the rest of my life and use them to empower others.
Name: Madison Kenrick
Status: Junior
Major: Kinesiology
Hometown: Berkley, Michigan
Program: Swansea University