Performing and teaching in India was life-changing
Every musician should embark on a journey like this.
Back to News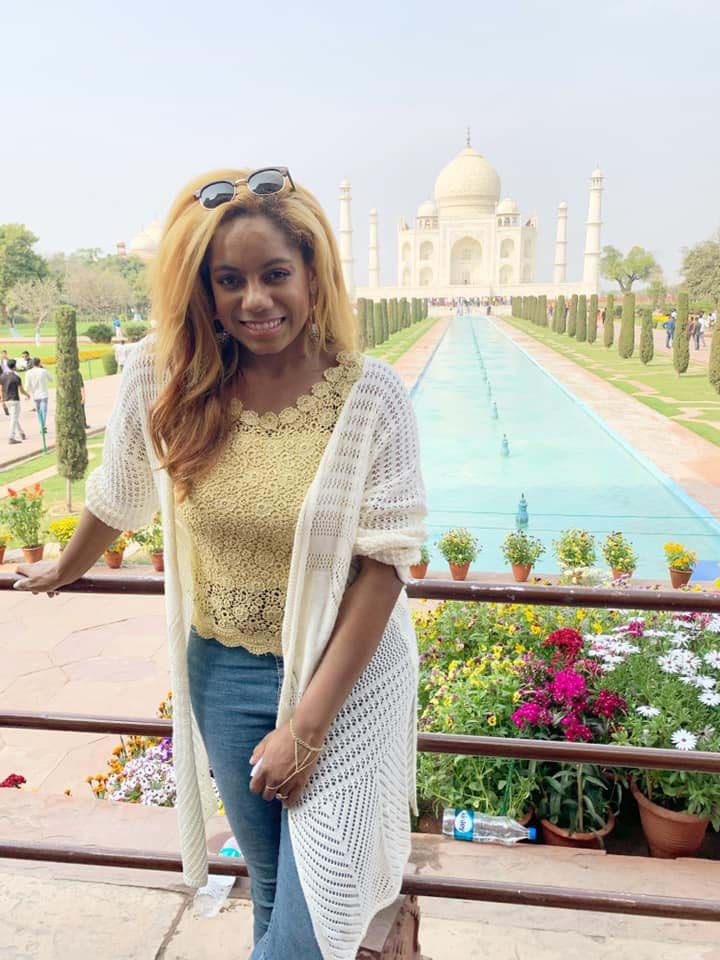 Gaining international performance and teaching experience during the concert tour in Kolkata, India was an absolute honor and lifechanging adventure. In the midst of performing seven concerts in five days, collaborating with educators and sightseeing, I was able to establish a network for future collaborations as an aspiring professor of music. Exploring how music functions in northern India truly broadened my global perspective. I also participated in bridging the gap between Western and Eastern musical practices. This study abroad program qualified me even more to teach relevant music history courses such as Ethnomusicology, World Music and Music of Southeast Asia. Additionally, I obtained leverage to coordinate and lead study abroad programs as a future professor of music.
This particular program is quite personal for me. Not only was it my first time studying abroad, India is a country I have wanted to visit since I was little girl. I have always believed that India's culture and people are so beautiful, and to fulfill this childhood dream while carrying out my passion of clarinet performance was beyond anything I could ever imagine. Although English is widely spoken in Kolkata, I enjoyed learning a few phrases in Bengali to communicate with natives on a deeper level. They also seemed to appreciate my efforts in immersing myself into the local atmosphere. As far as "busting a myth," I did not have any previous perceptions before travelling that were not true. I expected to adjust to a different culture, and I approached the program with an open mind, avoiding stereotypes and popular beliefs.
Every musician should embark on a journey like this. The concert tour included performances for a wide variety of audiences. For instance, I performed for an affluent audience at a German Institute in the heart of Kolkata on the first day, and a couple of days later we attended a village school two hours away consisting of first-generation students. It was such a humbling journey to perform for such varying audiences, some of which who have never heard western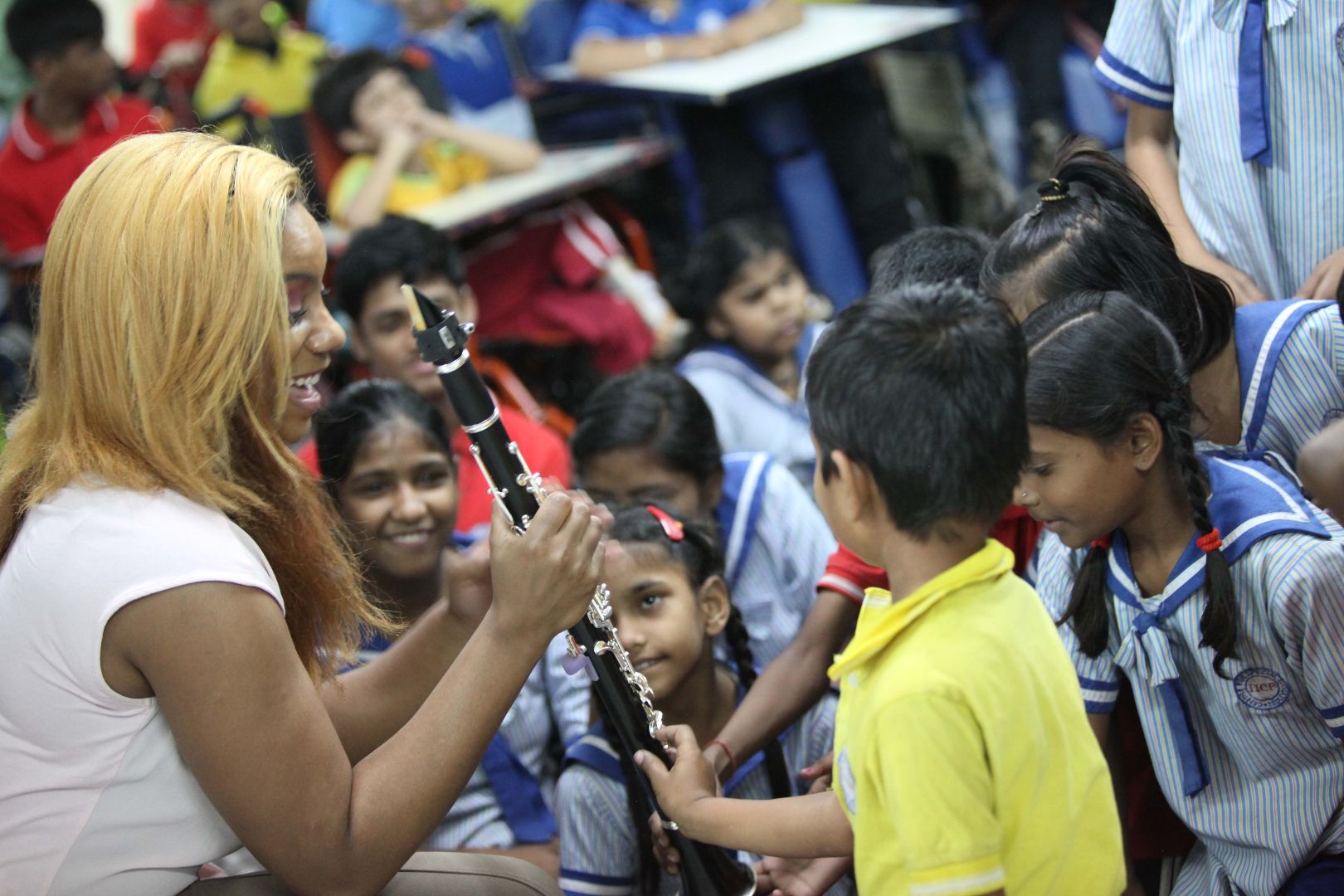 style performance or even seen a clarinet. Overall, I felt extremely welcomed in Kolkata and would love to go back. As an African American woman, some of my colleagues have shared horror stories about being a woman of color in another country and fortunately, I did not have any of those traumatic experiences during my time in India.
Name: Marissa Mitchell
Status: Graduate
Major: Music Performance
Hometown: Arlington, Tennessee
Program: Graduate Music Performance in India