Malaysian Alumni's Legacy of Community Connects Spartans Across Asia
Meng Kuan "David" Poon posthumously receives the 2020 Joon S. Moon International Alumni Award
This spotlight is part of a series celebrating the 2020 international award recipients. Learn more about all of this year's awardees on our International Awards page.
Meng Kuan "David" Poon was a passionate alumni leader and volunteer who helped build an active community of Spartans throughout Malaysia and beyond, leaving a legacy that continues to bring Spartan alumni together.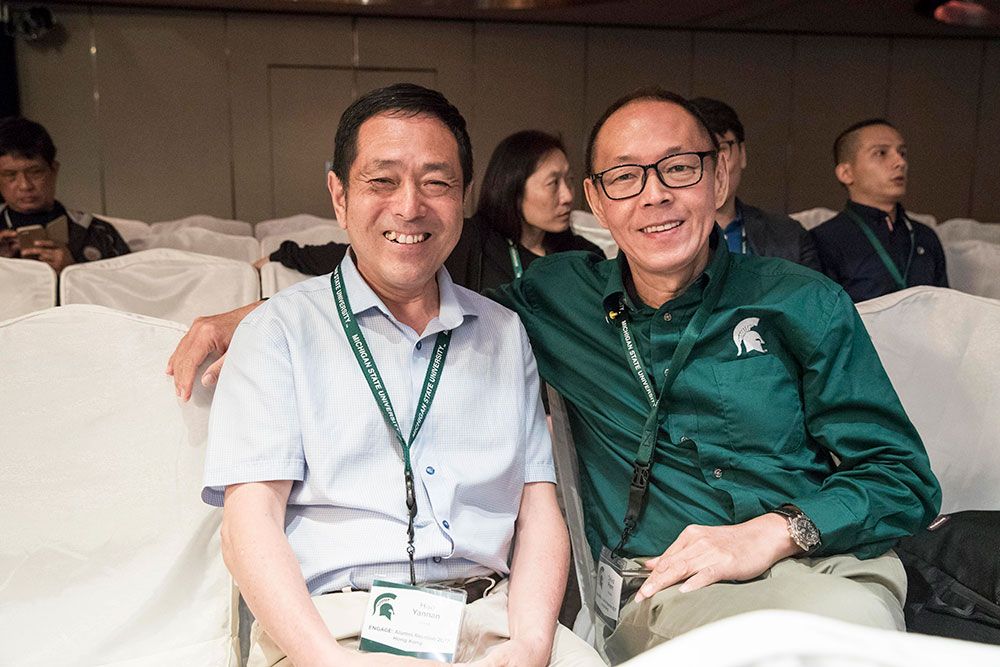 Poon is this year's posthumus winner of the Joon S. Moon Distinguished International Alumni Award, which recognizes an international alum who has brought special credit to MSU through professional achievements.
An international student from Malaysia, Poon graduated from the Eli Broad College of Business in 1988 with a bachelor's degree in financial administration. However, his involvement with MSU didn't stop with graduation. He was instrumental in establishing ENGAGE, a multi-country MSU alumni reunion, and the Malaysian Alumni Club, both of which began in 2012. Among his friends and colleagues, Poon was famous for his commitment to MSU and connecting the members of its large alumni network.
During his life, Poon participated in countless activities that brought together students, alumni and friends. "David was always eager to volunteer himself whenever MSU needed assistance with activities and programs in Malaysia and around the world," says Johan Said, a member of the MSU alumni club in Indonesia. "He was a warm, big-hearted and kind person, and always put others before himself."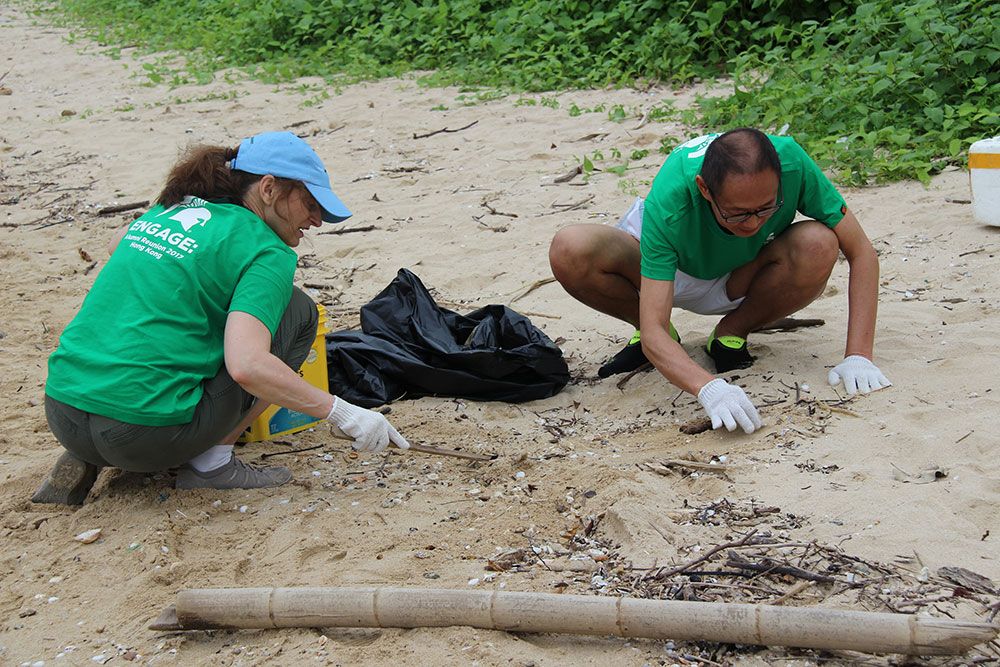 From India to Indonesia, Poon nurtured lifelong friendships and helped create memorable moments that touched the lives of many. "Although David is no longer with us, he left behind a legacy that continues to be a model for the global Spartan community to follow," says Abu Bakar Ngah, a member of the Malaysian Alumni Club who nominated Poon for the award.
For more information on how to get involved with international alumni clubs and events, visit the Office for International Advancement website.