In times of need, the exceptional students and scholars of MSU's Muslim Studies Program (MSP) have come together to share ideas and perspectives to improve the understanding of Muslim peoples and Muslim–majority communities, societies, and nations.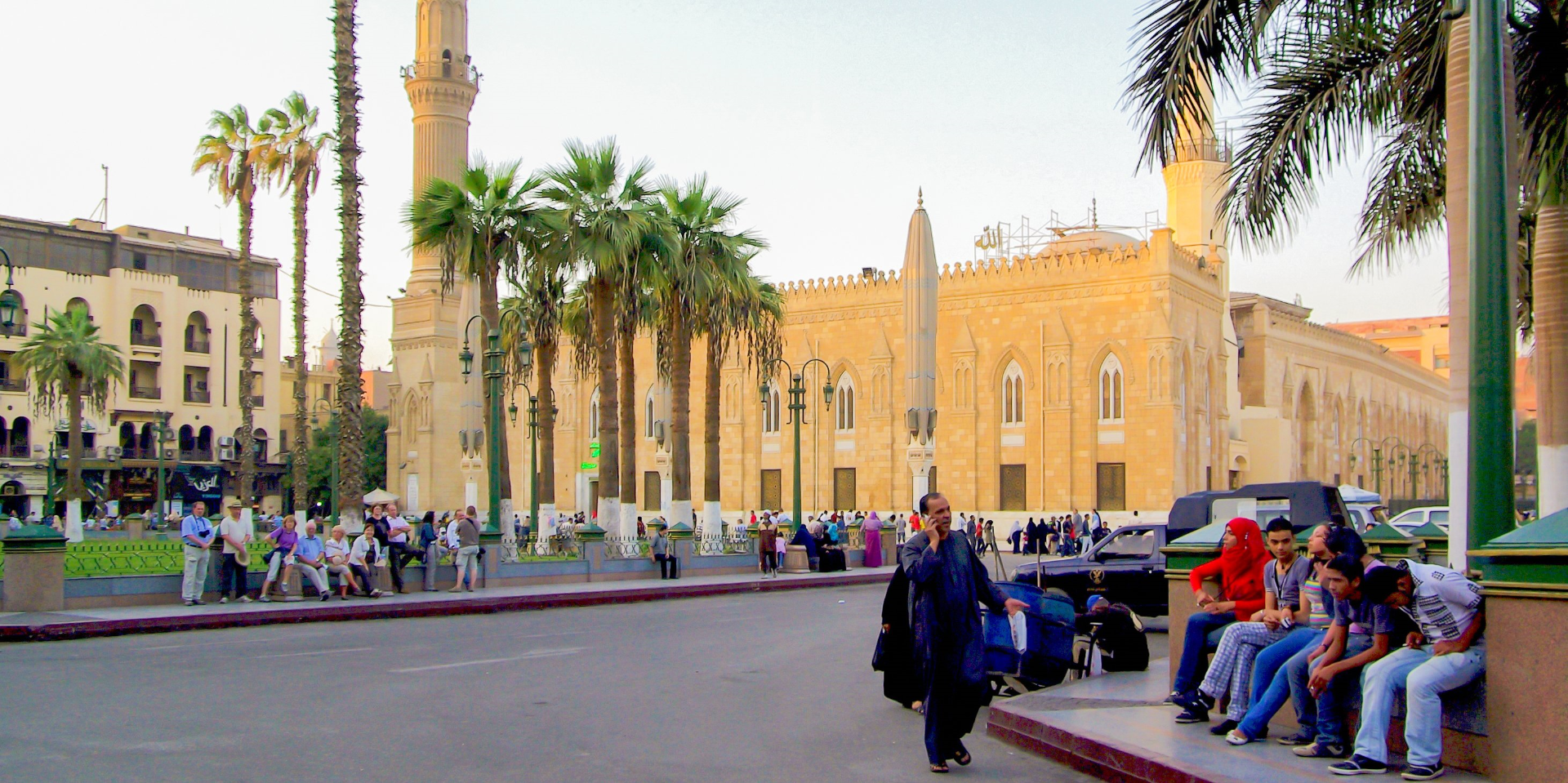 Our program was founded in 2006 on the shared commitment to advance this understanding through global, interdisciplinary learning experiences connecting Spartans across campus and individuals and communities around the world.
With support from our endowment, we are able to facilitate faculty-led research, enhance our annual conference, and pave the way for education abroad programs, ensuring students and scholars can address the growing challenges we face today and in the years ahead.
​​​​​​​
Our commitment to education, scholarship, and engagement remains a guiding principle as we strive to create lived experiences for all Spartans. It is with this spirit that I invite you to join our efforts and support our community's local and global engagement.