Chinese Spartans Shine During the Pandemic
Four students from China share their experiences.
Serving international students and their families from Chinese speaking countries and regions is an important task for the Office of China Programs (OCP) at Michigan State University (MSU). Knowing that families are concerned about studying in the US during the current pandemic, the OCP reached out to four Chinese international students who are currently enrolled at MSU. They are Shawn (Senior, Accounting; Hotel Management and Hospitality) and Melody (Senior, Special Education) who are living in East Lansing, as well as Xiaohan (Freshman, Accounting) and Xiaozhou (Junior, Hotel Management and Hospitality) who have returned to their respective permanent residences in China. These four students told us about their pandemic experiences and the challenges and opportunities they encountered, and they shared some tips for combating this particularly trying time as an international student.
The pandemic has brought dramatic changes to the studies and lifestyles of these four international students. In early March, MSU moved all classes and exams online immediately after receiving the executive order from MSU President Stanley. The university also urged all students to return to their permanent residence. For international students in particular, adapting the format of their studies from previously only one course online to now completely online was a steep transition with implications. For example, Xiaozhou struggled to maintain the mentality for studying during all the twists and turns from the closure of MSU campus, flying back to China, and studying for her final exams during hotel quarantine. In terms of lifestyle, Shawn experienced a period of residential life which he described as "a very unhealthy cycle that goes between eating and sleeping, then it repeats."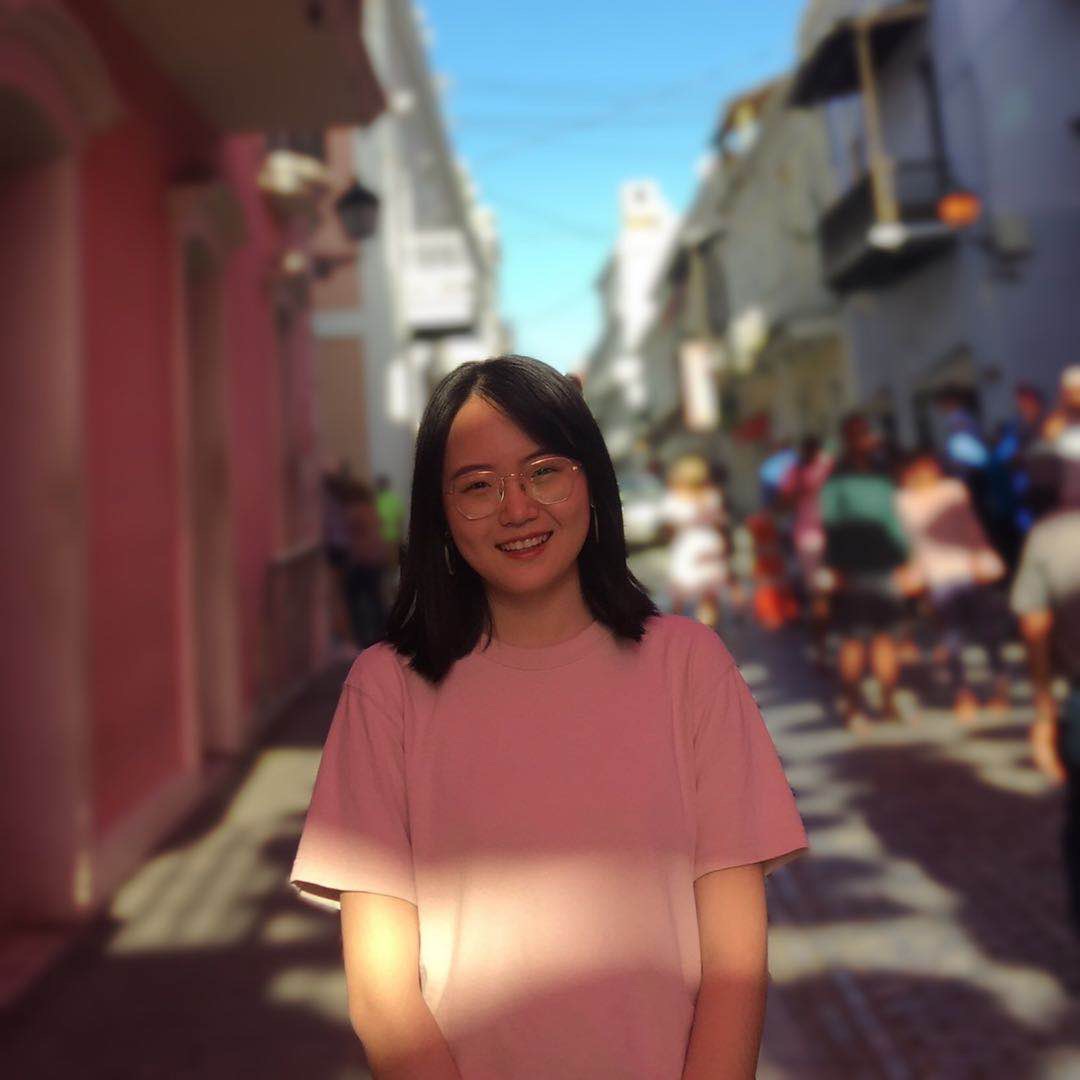 Besides the impact on one's studies and lifestyle, the current pandemic has disrupted MSU international students' summer plans; however, the four students have each turned the misfortune of the pandemic into a process of self-improvement. For instance, the pandemic disrupted Melody's rich summer plans. She originally planned to visit South Korea before travelling to Shanghai and Beijing to coordinate for the international student orientation event organized by the Office for International Students and Scholars (OISS) at MSU. She then planned to visit the UK for an exchange program. Melody told us, "Because of the pandemic, all of these were blown up, so my heart dropped. I can't help it, and it's really terrible." Nonetheless, she has been proactively adjusting her summer plans. She is now helping OISS answer questions for prospective international student families. She is also utilizing her spare time to study Japanese, prepare for a Chinese-language teaching certificate, preview class content for next semester, and search for volunteer work online.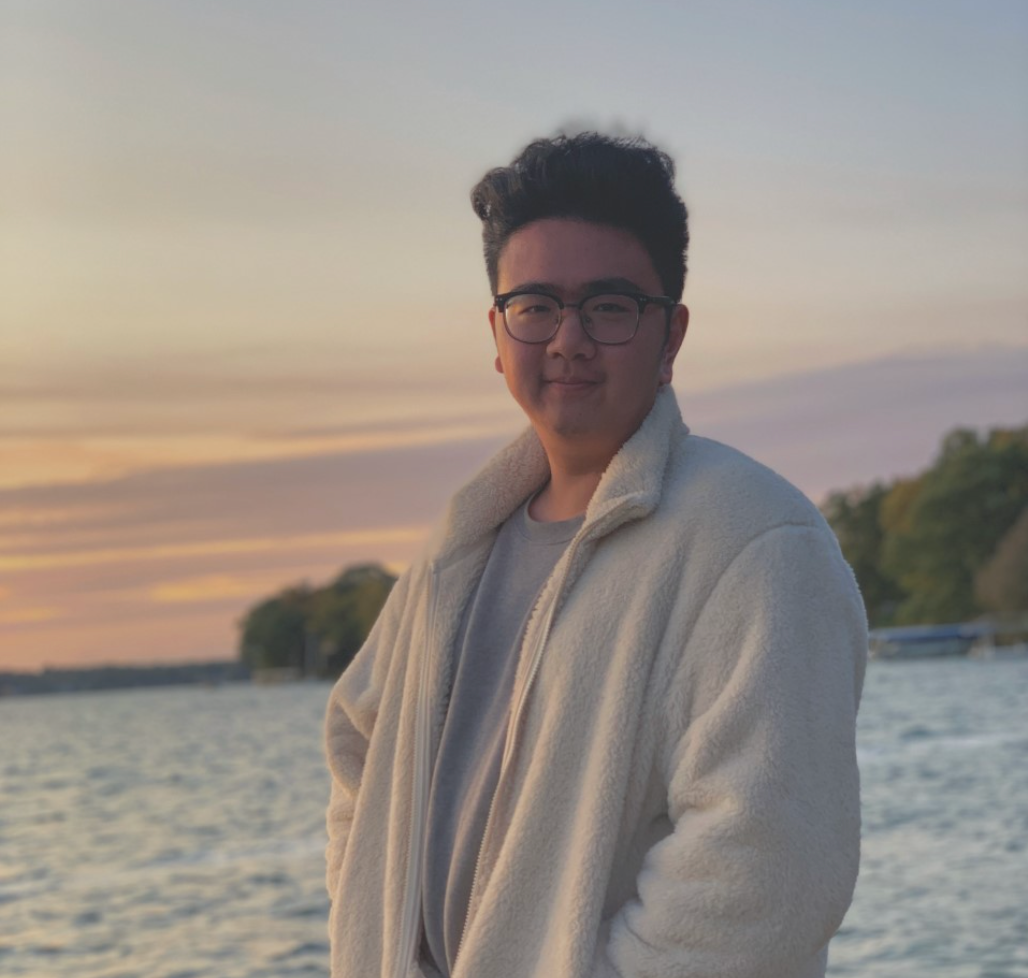 Also living in East Lansing, Shawn lost multiple part-time and internship opportunities because of the pandemic. Subsequently, the large amount of unexpected free time became a challenge to his schedule management. He thinks that many international students are prone to picking up unhealthy habits during the pandemic. He emphasized that the habits he is concerned with are "not just going to bed early and waking up early, that kind of basics, but to think about the ways to take care of one's mind." He thinks that "mental health is such a huge issue. Because international students are likely to develop psychological blockages from their anxieties and worries during the pandemic, they need a third party outside of their family and social networks to listen to their concerns." Shawn suggests international students to take advantage of the professional counseling and psychiatric services at MSU (https://caps.msu.edu). In order to improve his living quality, Shawn picked up some hobbies that he started before but never carried out; for example, he started reading some of the books he bought before but left in a corner. Meanwhile, Shawn works as a student representative for the International Family Orientation Program organized by the OISS. According to him, this job helps him "find opportunities by learning about the various resources available at MSU while bridging the communications between MSU and prospective student families."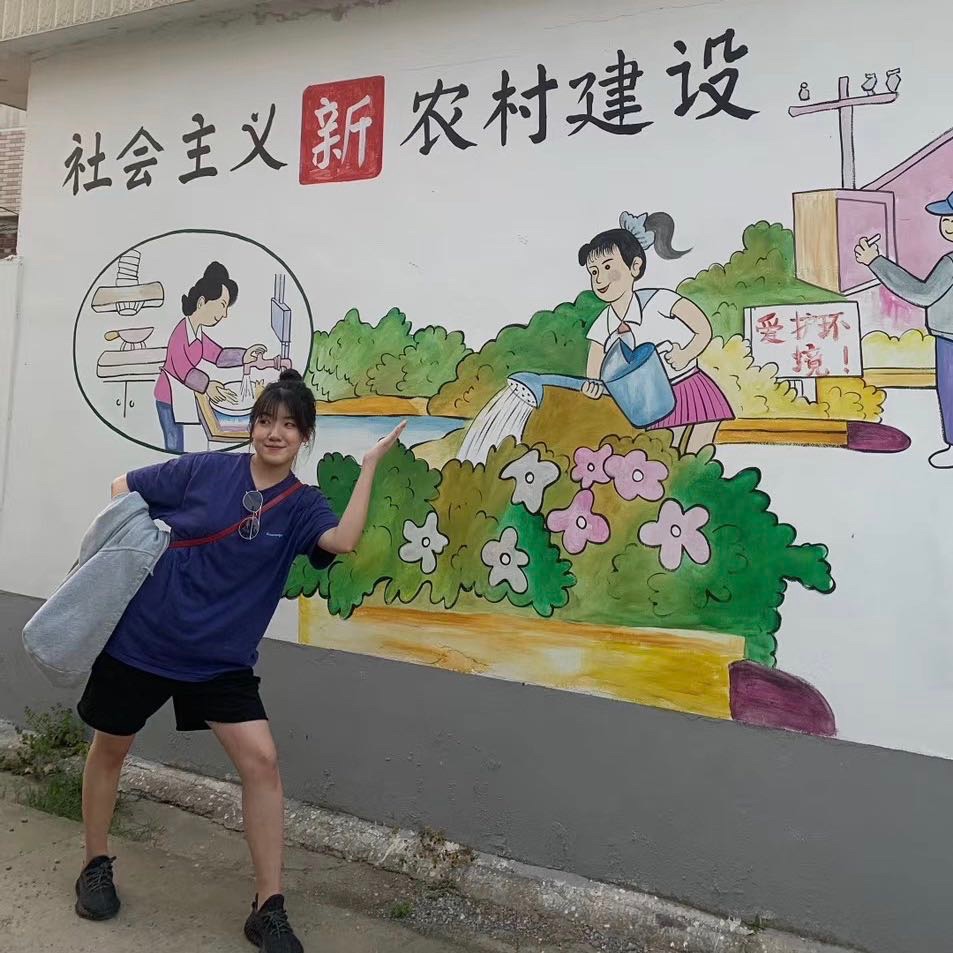 Xiaohan and Xiaozhou are among the first group of overseas students who have returned to China during the COVID-19 pandemic. Not only did they stay vigilant of their own health, both also decided to reach out to others after their quarantine. Xiaohan journaled her quarantine experience and eventually published her work so that the public could gain a better understanding about the pandemic struggles for returning overseas students. After the quarantine, she started her internship at an educational organization. While she was able to improve her English skills by assisting the publication process of an English vocabulary book, she got in touch with prospective Chinese international students from various backgrounds, which helped her realize the particularly strenuous situation these prospective students are facing this year. Inspired by her own interest, Xiaohan also utilized her spare time to interview and document how Chinese restaurants are faring during this pandemic. Similarly, Xiaozhou helped the Chinese Students and Scholars Association at MSU to prepare health packages to those Chinese students who were staying in East Lansing. Both Xiaohan and Xiaozhou are supporting Chinese international students through their personal efforts. Xiaozhou told us, "Actually many international students are giving their best to take care of themselves and not to burden others."
MSU Chinese international students embody the Spartans Will to continuously challenge themselves, to grow, and to contribute when facing hardship. Shawn told us that the "pandemic helps you see some phenomenon that you wouldn't pay attention to normally." He exemplified that the discrimination trend against Asians at the beginning of this pandemic and the recent protests supporting the Black Lives Matter movement have advanced his understanding about xenophobia and social equality. This new understanding did not deter Shawn; instead, it "elevated [his] viewpoints." He thinks that this information is "an important skill and knowledge for living in the US." To help Chinese parents dispel rumors, Melody is capturing the "real situations" around MSU and where she lives using photos and videos as part of her work for the OISS. She explains, "Many parents worry [about the studying abroad situation in the US], but I don't think it's that terrible…the streets nearby my home, school and stores are pretty peaceful." Melody reminds parents of international students: "Do not get overly concerned about what you see on the internet. The media wants you to see through the angles they want you to see."
In the face of unpredictability and hardship from this pandemic, MSU Chinese international students did not choose to give in. Instead, as exemplified by the four interviewees, they use their own ways of improving themselves and positively affecting others. Meanwhile, MSU is meticulous in getting the campus ready for students to return this coming fall semester. Both Shawn and Melody live in campus residences and are very content about MSU's prompt actions responding to the pandemic. Shawn thinks, "compared to other universities in the US, MSU is doing a great job, satisfying all the basic needs of its students." Melody praises MSU: "The school's responding speed surprised me, so swift…and I got to witness how the campus facilities operate, regularly spraying disinfectant on school public facilities, setting a safe distance…and constantly improving safety procedures in cafeterias. The school has really thought about us well. As a campus resident, I'm very happy."
The US federal government's recently rescinded regulation was unfair to those who come here to seek educational opportunities, which caused far-reaching concerns among international student families. To all MSU Spartan family members, we have and will face this challenge together with you. The following are quotes taken from the recent public announcements by selected MSU leadership:
"To our Spartan international student community, know this: We are here for you and we will continue to fight for you. You deserve better," Samuel L. Stanley Jr. (MSU President)
Krista McCallum Beatty (Director for OISS): "Remember Spartans Will… navigate this latest immigration challenge together."
Xingyu Wu (Director for VIPP and Co-Director for OCP): "Chinese students, scholars and staff members have always been an integral part of the MSU campus, and the OCP office will do its best to advocate for our community and to provide the most effective support."