"Alive and Healthy Uganda": Providing Health Products and Supplies
Even before the COVID-19 pandemic, sexual reproductive health products such as menstrual supplies were in short supply for some women in Uganda. During the pandemic, soap, sanitizer and other basic hygienic supplies became more difficult to acquire as shops shut down and women were out of work.

Medical laboratory science senior, Racheal Nassimbwa, set out to change this. She raised funds to develop menstrual kits and distributed them in November and December of 2020. Nassimbwa received seed funding from the Sunwah Foundation through MSU's chapter of the Global Youth Leaders Network**, and added to that amount through campaigns on Go-FundMe, Mobile Money (UG), and Gift Chance Ah Singapore. Jason Choi, a fellow GYLN member, coordinated the online fundraising activities on Go-FundMe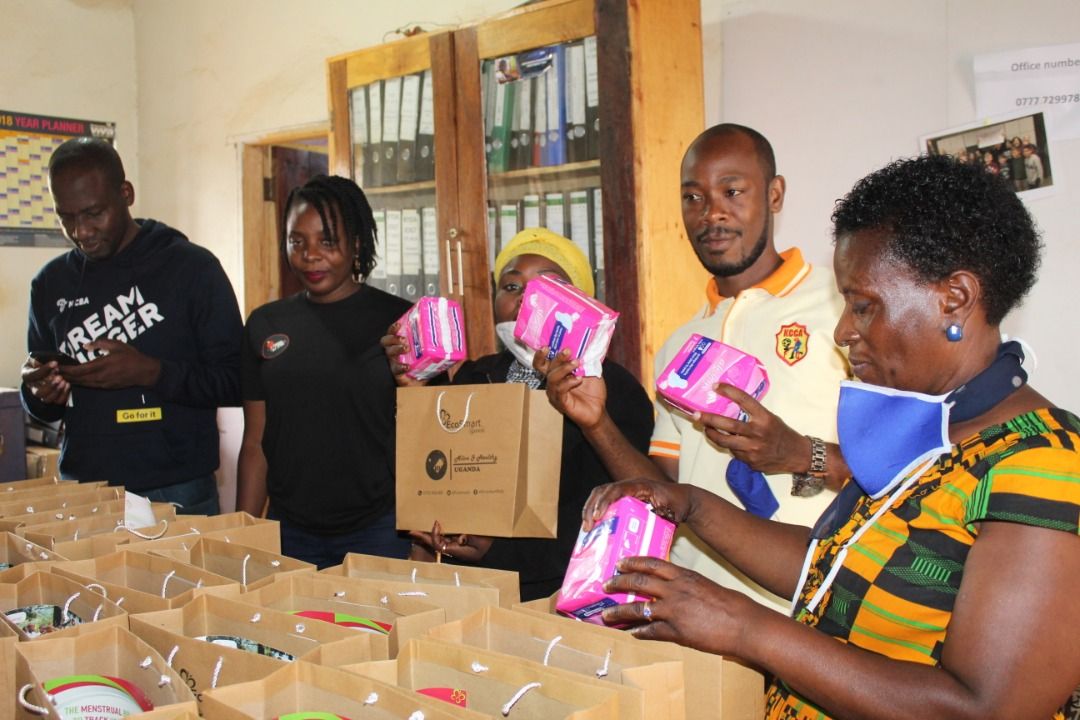 The kits helped girls and women have a higher quality of life during their menstrual cycles.
"Most women in low income communities use rugged pieces of cloth because they lack better resources and access to proper sanitary products, which predisposes them to urinary tract infections," Nassimbwa said. "This issue was heightened by the COVID-19 economic downfalls."
In 2019 Nassimbwa founded Alive and Healthy Uganda, a non-profit with the goal of connecting Ugandans with health care services. For this project, Alive and Healthy Uganda partnered with EcoSmart Uganda to make low cost and biodegradable sanitary pads.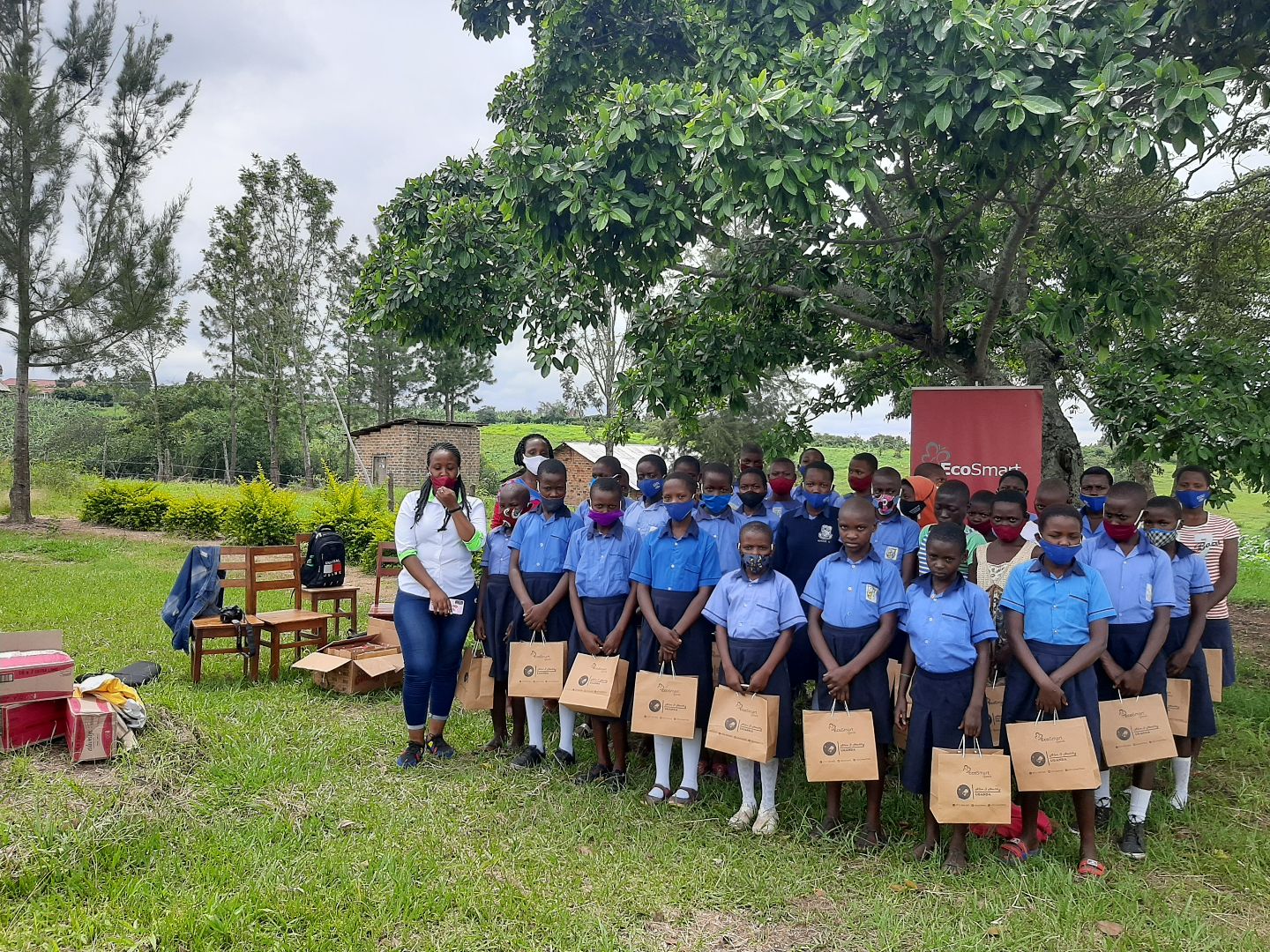 Nassimbwa noted the ongoing need to support low income women in Uganda, acknowledging that funding and variable costs of products is a limiting factor in scaling her intervention.
"There was, and still is, a great need to create sustainable channels for women to have a decent menstrual experience," she said.
Despite these challenges, Nassimbwa was encouraged when she saw the smiles and relief in the faces of women and girls who received the kits. While making change can be daunting, she encourages others to help others no matter the scale of the project.
"There will never be enough money, resources, or a perfect time for you to start, but you must get started nonetheless," Nassimbwa said. "The challenges are part of the learning process. Work through them to create the impact you desire to see. Find people with the shared passion and work together—a great team goes a long way!"

** The Global Young Leaders Network (GYLN) is global community of young leaders that are supported by the Hong Kong-based Sunwah Foundation. The MSU chapter is open to all students who have an interest in leadership and community/social service. To learn more about membership, service projects, and seed funding opportunities, email .