Placing interculturalization at the center of global DEI efforts
ISP leaders highlight importance of intercultural communication in Diversity Abroad
Back to News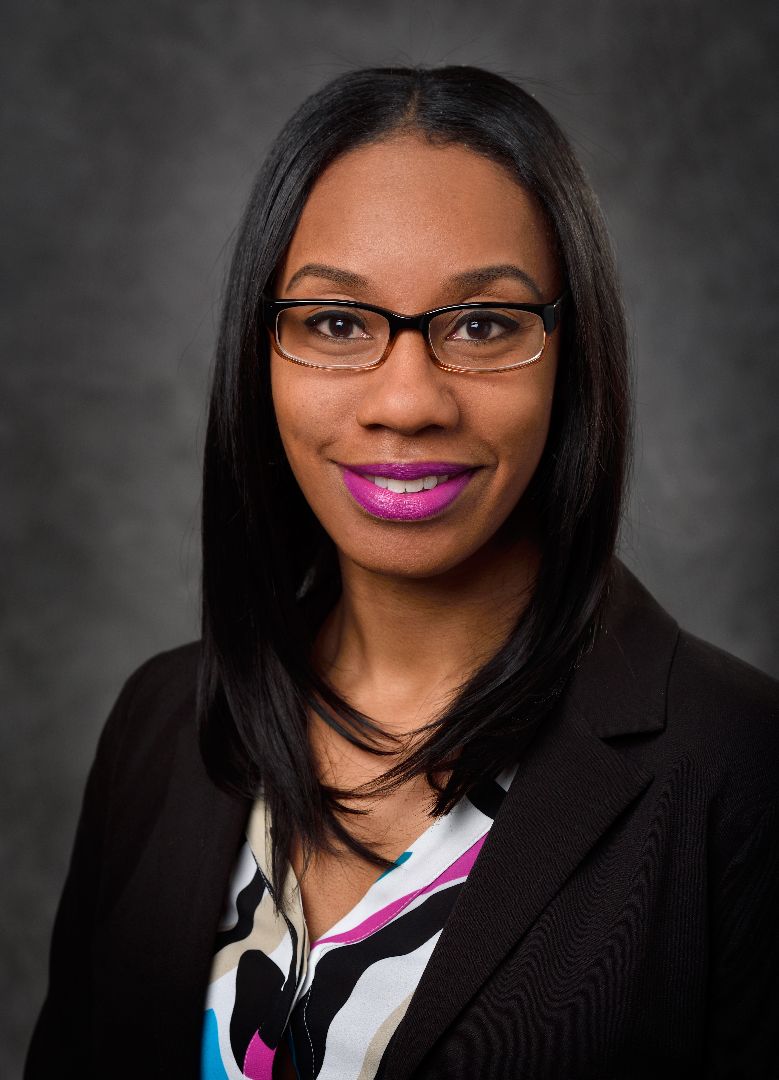 Intercultural communication competence is integral to fostering an inclusive environment and engaging appropriately across cultures. Developing intercultural communication competence for all students, faculty, and staff is one meaningful practice to bridge internationalization and DEI efforts at higher education institutions. That's the case made in Interculturalization at the Center of Global Diversity, Equity, and Inclusion Efforts. The article was published this month by Diversity Abroad—a leading membership consortium that inspires and supports educators, policy makers, and other stakeholders in advancing diversity, equity, and inclusion in and through global education and exchange.
The article was written by two leaders at Michigan State University's International Studies and Programs—Ashley Green, assistant dean for administration and director of DEI and Anjam Chaudhary, DEI program coordinator—who provide a literature review of the meaning of intercultural communication competence, highlighting various global, intercultural, and DEI efforts implemented at MSU.
Green and Chaudhary share that part of MSU's efforts to bridge internationalization and DEI endeavors is to focus on global DEI, where global perspectives and considerations are intentionally integrated into what has traditionally been a domestic focus and approach to DEI. This vision gives space to international voices on campus, creates connection between domestic and international students, faculty, and staff, and puts intercultural communication competence development at the center of fostering an inclusive environment.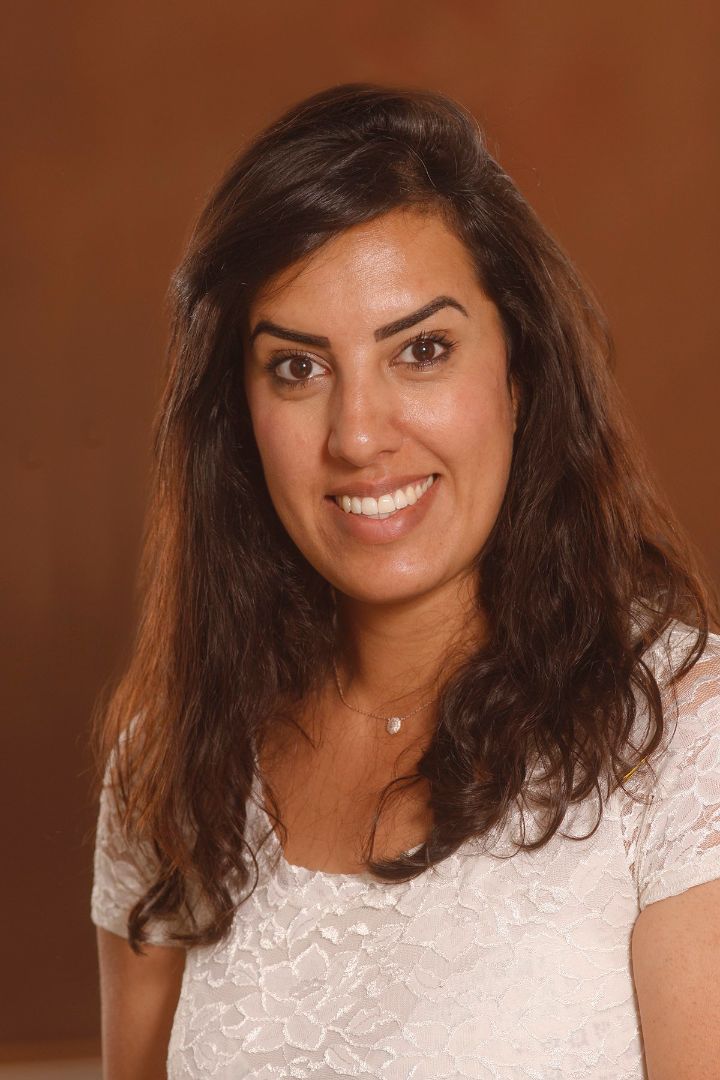 At its conclusion, the article presents MSU's global DEI initiatives as examples of how to include culturally diverse voices and perspectives by exploring topics and hearing stories from distinctive frames of references as powerful, effective ways to promote mindset-growth and a better understanding of self and others.
The article is available to read here, courtesy of Diversity Abroad.
To learn more about how MSU is working toward an inclusive global community, go to isp.msu.edu/globaldei.